On the right side of our productpages you will find icons telling you more about the ease of use and transport dimensions of this product. Please find the explanation of these icons below.
The icon reference indicates whether or not the product is easy to install and dismantle yourself or whether the service of a dedicated technician is required. Moreover you will find an icon indicating the size of the product and what type of vehicle we recommend for collecting the material.
Are you looking to rent more than one product and are you wondering whether or not the setup and dismantle is an easy task and whether or not the number of articles will fit your car? Please contact us.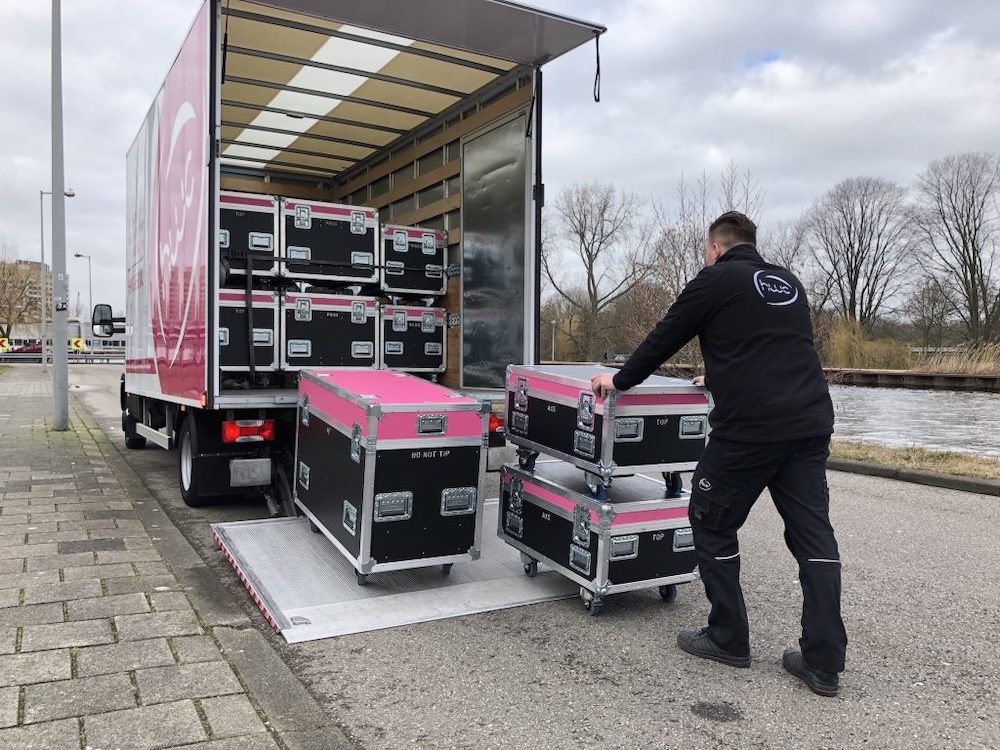 This product is plug & play. Setting up, connecting or using the product is possible without any further knowledge or experience.
For the use of this product, you will need to be tech-savy. We don't recommend to use this product without any technical insight.
This product is only suitable for the AV professional. For the use of this product you will need specific technical experience and knowledge.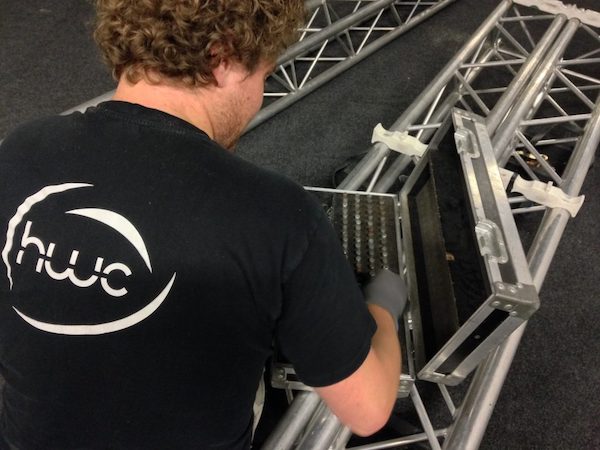 This products fits in a regular car. If necessary the rear seats need to be folded down. We don't recommend to use cars like a Smart, C1 and such like.
For this product you will need a little van with a minimum load length of 2 meters. A ramp will be useful for heavy products.
This is a large or heavy product. A box-van or truck with tail-lift is needed.