Audiovisual Conference Partner
Bespoke audio-visual communication solutions for seamless and effective conferences!
We offer technical facilitation which will activate, inspire and motivate your conference's audience. We create an environment which will allow your audience to be completely engaged by your speakers' stories. Our one-stop-shop formula for event technology means that your lighting, sound, video, IT, rigging and stage needs can all be taken care of by us. Make use of our expertise during your next conference.
One-Stop-Shop
One-Stop-Shop for your conference, convention or business event. Have all your light, sound, video, IT, rigging, decoration and streaming solutions arranged with one reliable supplier. Read more about our one-stop-shop formula below.
Think global, act local
An international standard with local expertise!
Conferences, conventions and other corporate event have international character by nature. Guests and speakers from all over the world and the topics discussed are of a global level. As audiovisual partner for this type of event, we do everything we can to ensure that our products and services are fully aligned with this international environment. Do you want to experience our international mindset yourself at your next business event? Do not hesitate to contact us.
Portfolio
It is important for an audiovisual supplier of conferences and business events to have a good understanding of the industry and to be able to practically apply experience. We cater to the following industries on a daily basis:
Pharmaceutical industry
Fashion and Apparel
Aviation
Consumer Goods
Banking, Consultancy & Corporate
Government and government agencies
We've already served the following clients – are you next?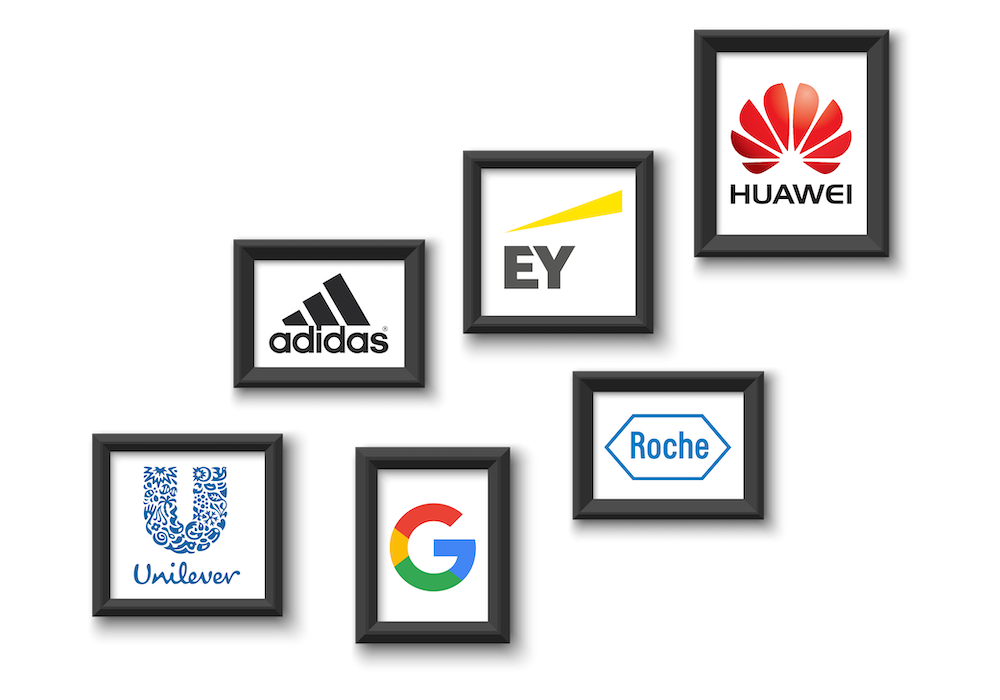 Preferred Partner
Advice and bespoke solutions based on the expertise of the event location!
HWC Events & Rental is preferred partner at various MCI locations in Amsterdam and the greater Amsterdam region. This means that we can provide you with outstanding advice and tailored work based on the expertise at the event location. Our project managers play a crucial role, going between the client and the location in order to produce high quality events. Quick and open communication is what we stand for. Are you a hotel or MCI location looking for reliable audiovisual partner? Or perhaps a meeting organiser who wants to rely on our technical expertise? We would love to discuss the possibilities of our preferred partner program with you.
Contact
Are you organising a conference or business event? Are you a meeting organiser at an MCI location looking for a technical partner? Do you want some complimentary audiovisual advice? One of our experienced project managers would love to get in touch with you to discuss options.