Want to enjoy the ease of plug & play delivery? That is possible with our setup and break down service. If you choose this option, all ordered items will be delivered ready to use. We will take care of installing the devices for you.
This service is available on orders of €200,- excluding BTW and above. We will take care of transport, setup and breakdown of the order for a small fee.
This service is available in The Netherlands, Germany, Belgium and France. You can see how much it will cost directly from your shopping cart after requesting an estimate.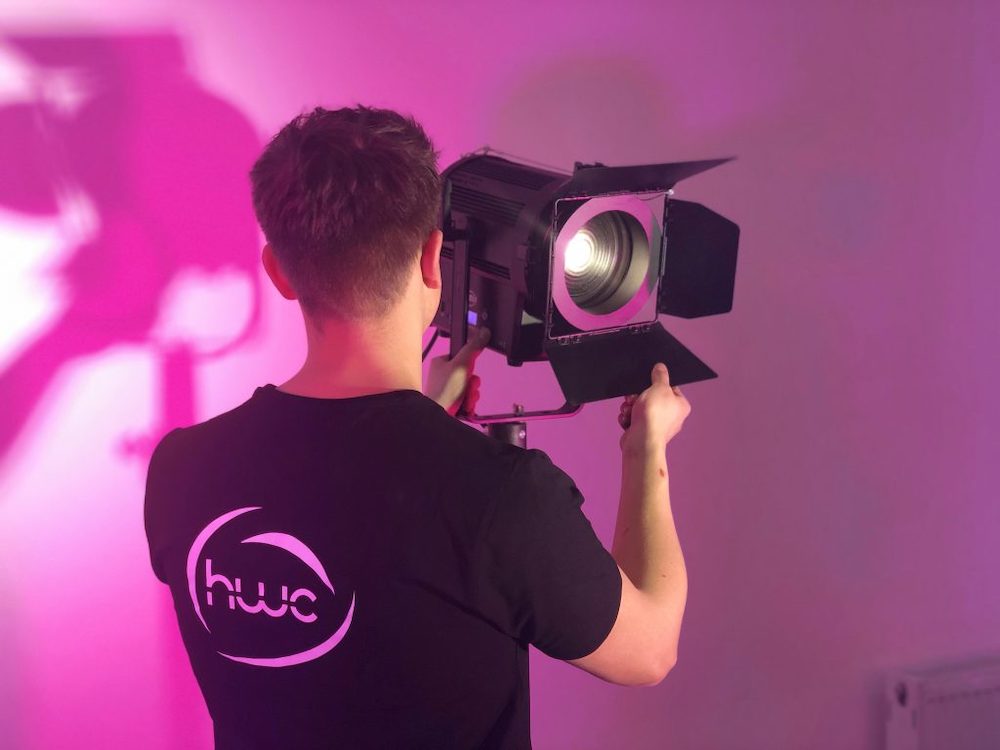 When making use of our setup and break down service, it is important to keep in mind that our technicians will only set up and break down items rented by us. We do not combine equipment from third parties simply from a qualitative standpoint.
The location of the event must be accessible and obstacle-free for our technicians. This means that the event location must be accessible from the point of delivery without barriers, stairs, or other obstacles in the way. A lift is, of course, permitted, as long as the dimensions of said lift are sufficient to transport the rented goods. Double check the size of your order and your lift with your account manager before ordering.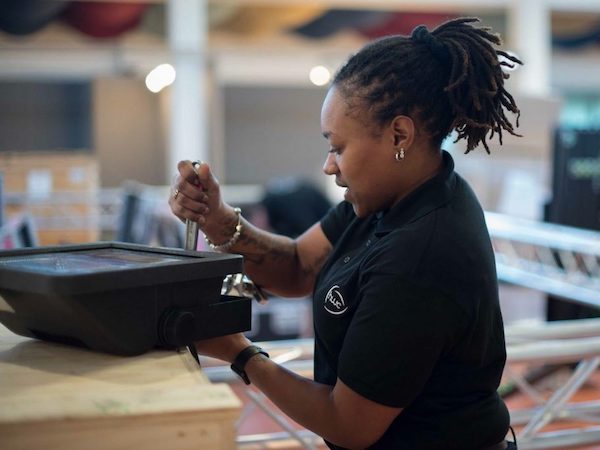 When dealing with large orders and events (eg. conventions and congresses), it is common to deliver and set up the equipment prior to the actual start of the event. The breakdown of the equipment can also take up one or more days.
We will not bill you for these transport and installation days up to a maximum of 4 days for domestic events and 6 days for events outside of the Netherlands.