Are you the Event Manager?
We understand technology is an important tool for promoting your services and products, and just how complicated the terminology can be. Leave the technical jargon to us as we transform your wants into the audiovisual support you need. We look forward to hearing more about your project.
Please fill out the form below and we will contact you for a customized quotation.

Audiovisual Support for your event from A to Z
We deliver a complete package of technical consulting, pre-production and audiovisual support, as well as facilitate corporate events, exhibitions, trade fairs, conferences, seminars, live-streaming, hybrid events, product launches, fashion shows and more for corporate and government clients throughout Europe. We are happy to come by your office, meet you at the event venue, or welcome you at our location for an introduction or site visit. Of course you are also more than welcome to come by our office for a cup of coffee in Amsterdam.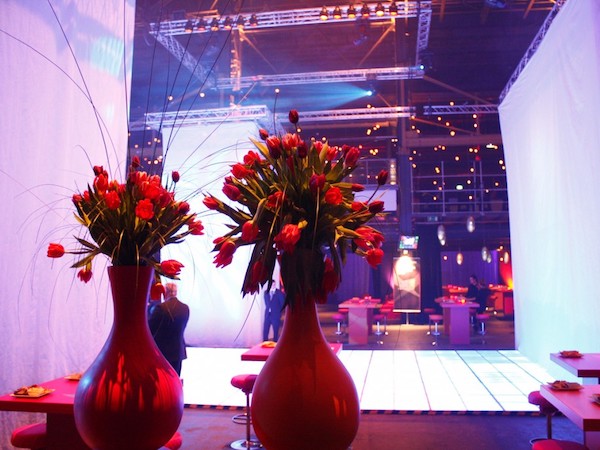 Corporate Event
We provide holistic advice on all technical aspects of your presentation, town-hall meeting, product introduction or other corporate event. Our project managers translate your needs step-by-step into the best audiovisual solution. We take stock of the message that the event has to get across to the visitors and operate within the parameters that apply to your company structure. With above-mentioned taken into account we will provide you with a detailled technical plan. With decennia of experience with high-end corporate events we will be supplying your event with the best audiovisual aid.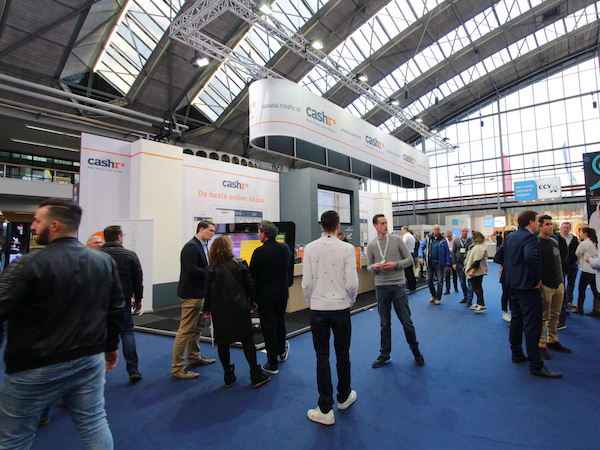 Exhibitions & Trade Fairs
At exhibitions or trade fairs it's all about drawing and retaining the customer's attention. Audiovisual technology can be a powerful tool to achieve just that. As a renowned audiovisual partner with the full one-stop-shop principle we have been facilitating exhibitions and trade fairs for many years. We will meet your light, trussing, audio, video and other event technology needs at any European based exhibition centre or other event venue. With the use of top-notch equipment and our dedicated project managers we provide a full service package that will make your exhibition booth stand out from the pack.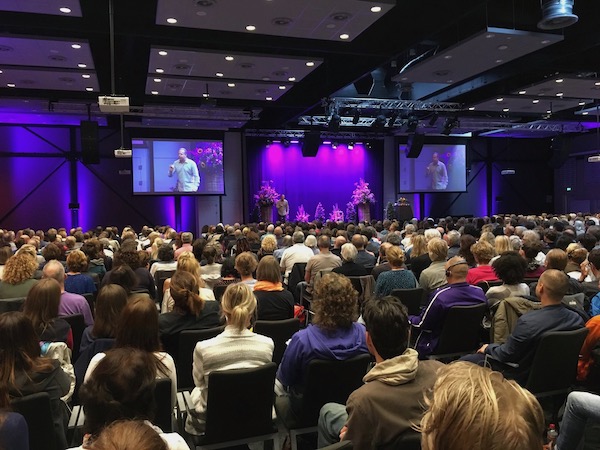 Conferences
The audibility of the presenters on stage and the visibility of the presentations on screen are paramount for bringing across the message to the audience of your conference, convention or symposium. Creating the right ambiance is also essential for delivering an impactful presentation. This is exactly where our audiovisual support plays a vital role at your event. Let us take care of all the technical matters so you get to focus on what's important to you. Lean on our technical expertise and you are guaranteed of a carefree event. Get in touch for an introduction with one of our event professionals.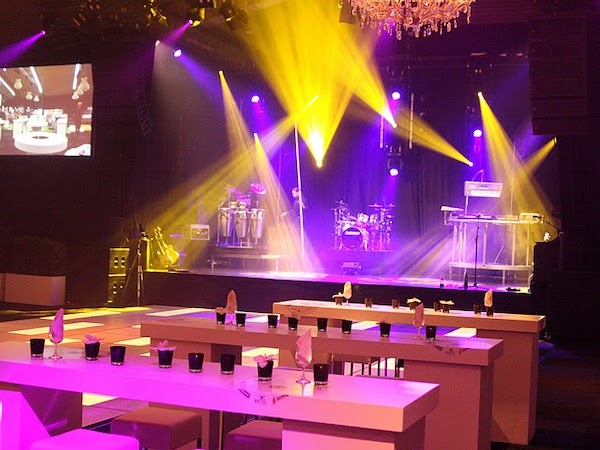 Live Entertainment
Technical innovation enables the integration of light, audio, video and special effects during company parties and live performances. We'd love to help you by designing a spectacular show, leaving a lasting impression for your audience. Feel free to reach out to one of our project managers. Once acquainted, we will start by mapping your wishes and expectations. After which we will provide you with a technical plan of how to achieve those goals. It goes without saying that we will translate all the technical terminology of this plan into simple and understandable language.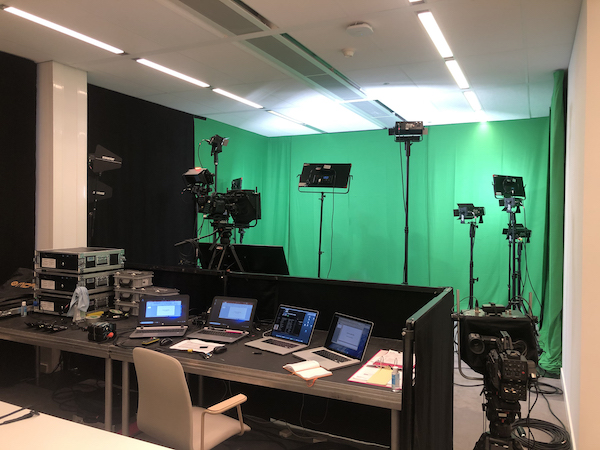 Live Streaming & Hybrid Events
Is your event venue too small or is receiving all the guests psychically impossible? In that case streaming your event is a great viable solution. Nowadays online events are well integrated into the event industry. As a high-end audiovisual production company and service provider we are fully equipped with the required knowledge and equipment to service all types of live streaming and hybrid events. For anything from a simple Zoom call to a full studio greenscreen setup with pro-active and certified crew we offer a high quality content experience.